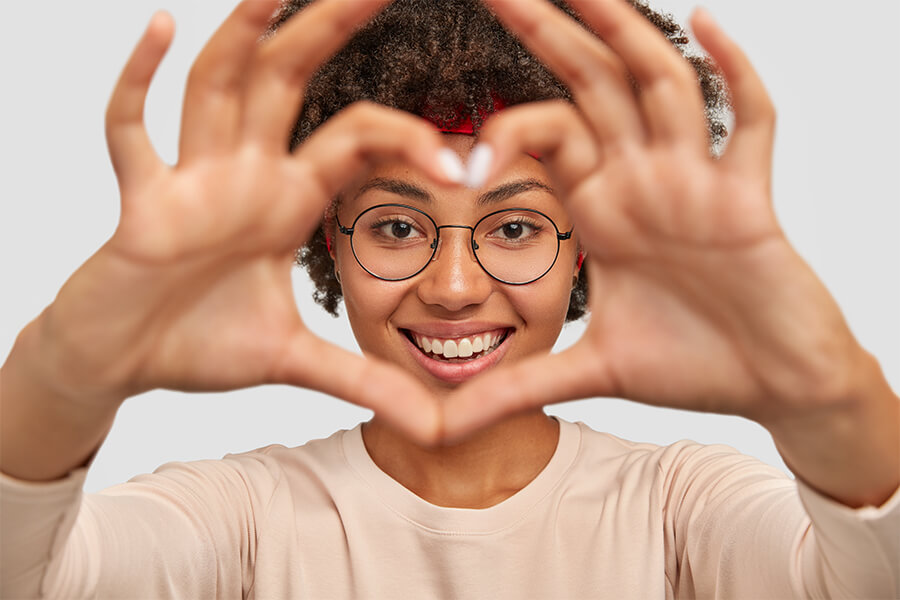 16 Feb

Occupational lenses vs varifocals: What is the difference?

WHAT ARE OCCUPATIONAL LENSES-OFFICE LENSES?

Occupational lenses also referred to as office wear or computer wear are designed solely to aid people who have problems near work like reading, writing, and computing. It is the type of lens which is designed to be used in limited workspaces. As the name says occupational lenses-office lenses satisfy the user to see near objects. A person could adjust his position according to the need of their occupation. It also allows seeing intermediate distances of not more than 4 meters in most cases. They don't work for distant prescriptions and provide wide-angle views for restricted distances and smaller environments.

WHAT ARE VARIFOCALS / PROGRESSIVE LENSES?

Varifocal lenses also called progressive lenses are typically designed for individuals having both near and distant vision problems. If a person tends to have visual difficulties at both distances and is also a computer user by profession, varifocals should be his prior choice. The lenses have multiple foci incorporated in them and unlike traditional bifocals, it doesn't have a visible demarcation line in them. The different lens powers are separated by a gradual change in the strengths of the lens placed. This ensures comfort as the user doesn't feel a sudden jump from far to near when changing the focus. The design is also cosmetically appealing to the users.

THE DIFFERENCE BETWEEN OCCUPATIONAL AND PROGRESSIVE LENSES 

Occupational lenses-office lenses or degressive lenses and varifocals or progressive lenses both have their needs as per their requirements. The former helps to reduce fatigue and tiredness in the growing occupational world where computers and gadgets are a necessity. The latter saves the individual from recurrently changing frames for different distances and provides all-in-one comfort. Occupational lenses bridge the gap between monofocal reading glasses and varifocals. This is specifically for older presbyopes who struggle to see at arm's length. It is not only for occupations where computer distances are addressed but also for various professions like shop assistants, hairdressers, waiters, receptionists, teachers, beauty therapists, etc. who work in restricted areas.

WHY DO OCCUPATIONAL LENSES WORKS BEST FOR COMPUTER USERS?

The need for Occupational lenses arose when people had the constant urge to shift their gaze from intermediate to near distances. If a person uses varifocals while working on any sort of digital gadget, he will have to adjust his eyes according to the distance while occupational lenses are designed to meet the need of viewing comfortably at arm's length without moving or straining the neck. A good posture and pain-free experience are ensured.